Welcome to Shepherd of the Hill's website. We are an ELCA (Evangelical Lutheran Church in America) congregation located in Flagstaff, AZ. We are thrilled that you came to check us out online!
Below you will find some quick information about our community.  If you want to dig deeper, the "Menu" link in the upper-left hand corner will carry you to all the information online.  And, if you would like more or have questions, don't hesitate to use our Contact Us page!
God's peace to you!
We have three distinctive worship styles. Please join us, everyone is welcome.
Saturday 5:00 PM
Simple Spoken Service
Sunday 9:00 AM
Contemporary Service
Sunday 11:00 AM
Traditional Service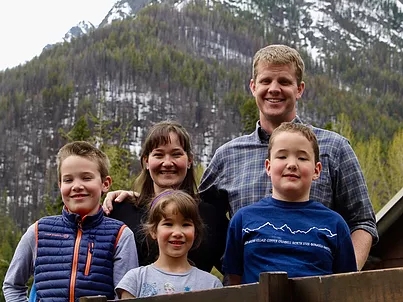 Pastor Adam Barnhart serves as our pastor here at Shepherd of the Hills.  He and his family comes to us from Montana, via Alaska and Holden Village, WA.
For a brief bio and welcome from him, please visit our STAFF PAGE
1601 N. San Francisco St.
Flagstaff, AZ 86001